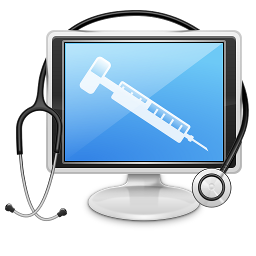 Paid support
No result, no fee
If you suffer from a hardware, software or configuration issue then you have the option to request paid support from the Porteus Kiosk experts.
This service grants a timely response via email which will let you track the progress until the issue is finalized. If we can't resolve the issue for you then we return your money.
If you are in need of such support then please do not hesitate to query us on support@porteus-kiosk.org and we will do our best to resolve your issue as soon as possible.